Importing goods from China is easier and more convenient. With services from TPI Import Export and Shipping Co., Ltd.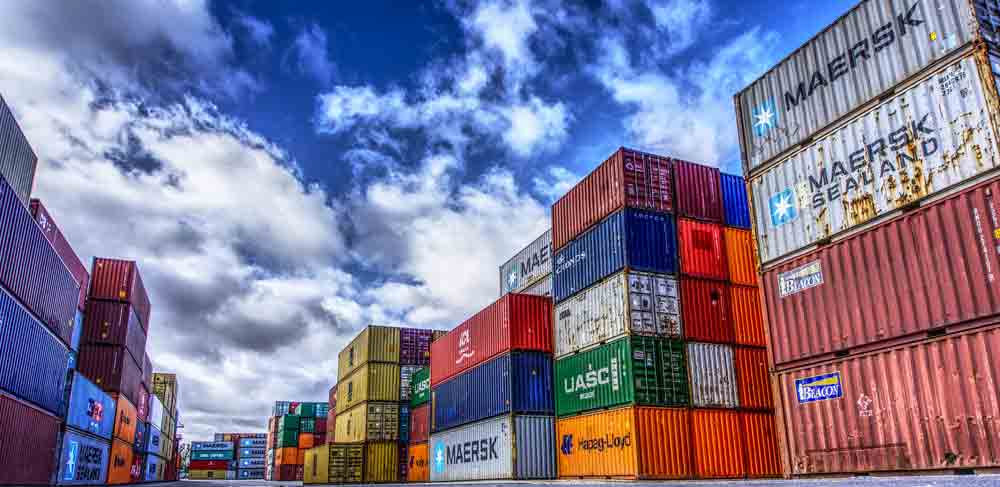 Importing goods from China is easier and more convenient. With services from TPI Import Export and Shipping Co., Ltd.

Many people may think that importing products or ordering products from other countries is difficult. Especially ordering products from China which website system is quite unique. Ordering various products requires membership and some websites must be shipped within China only.

However, nowadays, ordering products from China has become easier and more convenient, because we have the shipping company as the middleman to handle everything from China to your door.
What are the benefits of ordering goods from China?
1. Cheap products
Products from China are cheap. Also, the quality of products manufactured in China is more acceptable. Causing many to turn their attention to imports goods and products from China, especially for distribution.
2. There are a variety of products to choose from.
Since it is imported products from foreign countries. China itself is a country with many production factories. Make the product a wide selection, such as garments, shoes, bags, jewelry, stationery, home decor or miscellaneous, in addition to new and unique designs, new products are always up-to-date.
3. Available in both wholesale and retail prices The ordering of products from some websites is available in both wholesale and retail prices because manufacturers or factories distribute themselves. Suitable for large amount orders to be sold.

How to imported products from shipping companies from China.
Most of the time, imports of goods from China tend to use shipping via vessels because they are cheap, which customers can order in large amount of goods at a low cost and resold to get good profits.

The process will start from the order from the website. The shop then transports the products to the warehouse of a shipping company located in China. After receiving the product from the shop that we ordered. The shipping company, therefore, prepares the pack for delivery to Thailand.

There are brief steps as follows:
• When goods from China arrived at the warehouse, the exporter will be the agent or shipping company will process the documents. Freight certificate Or other required documents needed to transport goods from China to Thailand.
• Deliver goods through customs and procedures, and then deliver to the Port of Loading. We provide shipping services, lift containers to ship and issue the Bill of Lading documents and collect shipping fees. If it is transportation by ground or air, we will deliver to the service that the shipping partner has the same procedures.
• Once the goods have arrived at the Port of destination and loaded the container out of the boat. One will have to pay the Local Charges and then change to the bill of lading in order to export the goods.
• Delivered to the warehouse of the company located in Thailand. Then, deliver the products to customers based on the address in the country.
Ordering products for import from China is easy. If we choose an agent or a shipping company that has knowledge and experience, especially about importing products from China. Because it will help facilitate one in every step. There is a risk insurance on the product. Choosing an experienced shipping company will also help importers to process the procedures correctly, and reduce problems that may occur later. Allowing one to import products from China conveniently, quickly, easily, and comfortably.
Interesting in Import & Export
Visit us www.thaitpi.com