ABOUT TPI?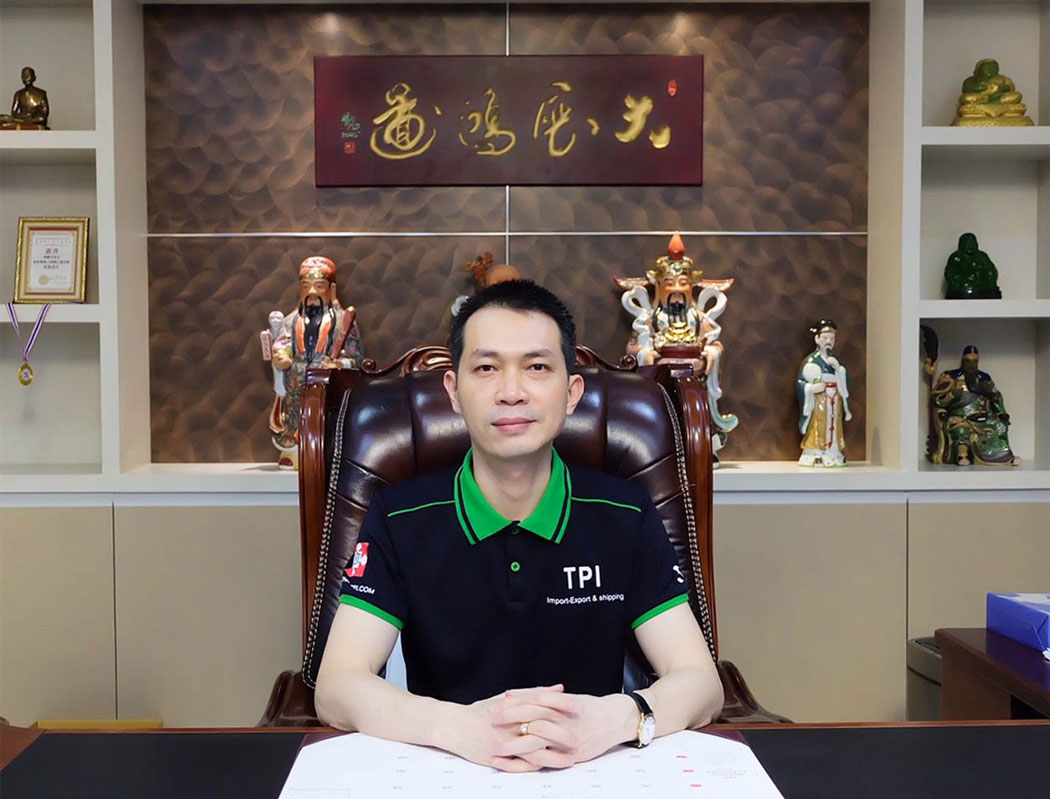 TPI company limited (Head Quarter) was established in 2003, located in Bangkok area. TPI has an experience more than 10 years in the logistics and addresses your shipping issues.
read more
INTEREST ARTICLE
8 easy steps to pre-order products from China that even beginners can do it!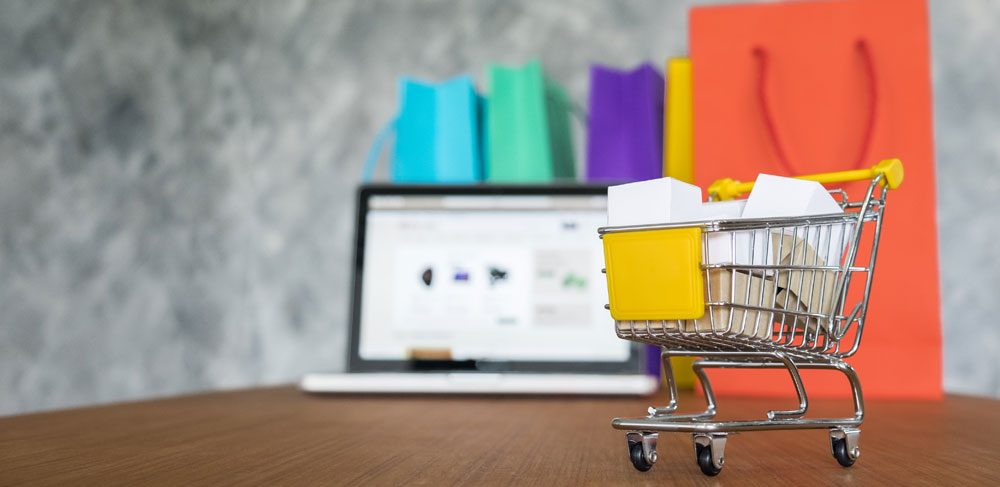 In a world today, where everything becomes so easy at your fingertips. Pre-orders for cost effective products from China are also available. Currently, ordering from China is not difficult anymore. We can only use a shipping website to easily Pre-order products from China without struggling with language barriers, taxes or complicated importing procedures........
read more