ABOUT TPI?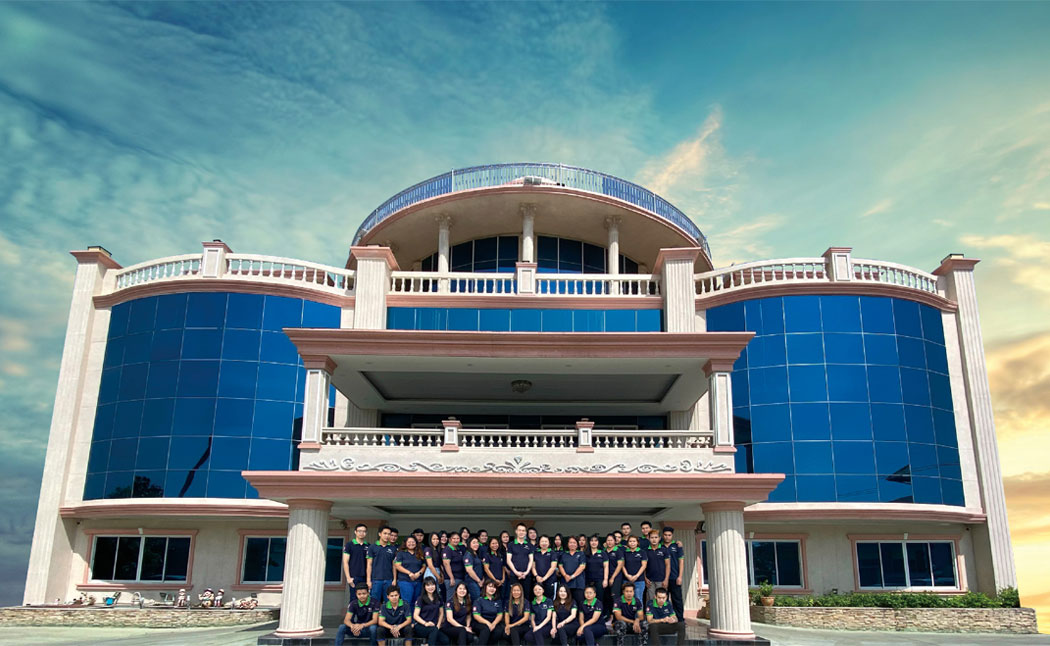 TPI company limited (Head Quarter) was established in 2003, located in Bangkok area. TPI has an experience more than 10 years in the logistics and addresses your shipping issues.
read more
INTEREST ARTICLE
Shipping from China, what are modes of transportation? What are the differences?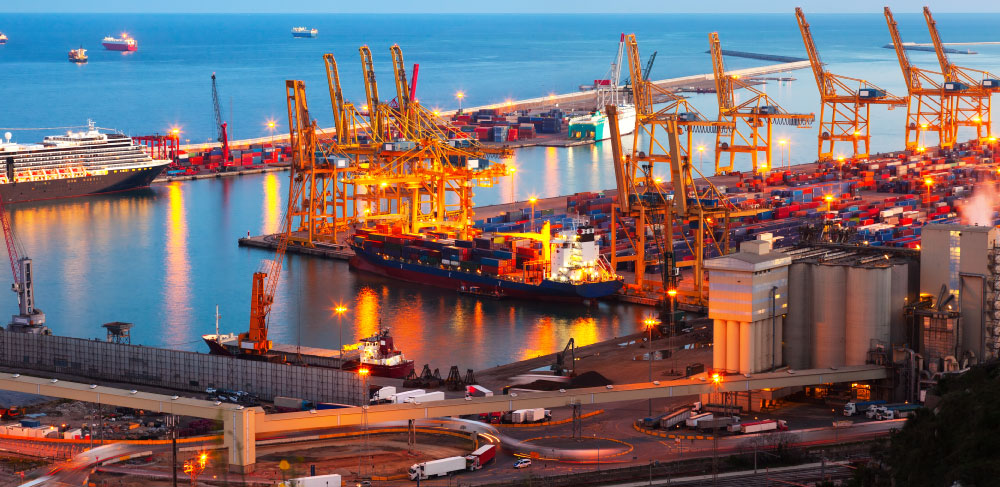 Many of you have used a shipping company to import goods from China. All of you may know two ways of transportation which are sea freight and land freight. Each way has their own advantages and disadvantages. On top of that, do you know what the differences are? Which transportation is the best fit for you?...
read more